Take Your Business to the Next Level
Transform your company with advanced training that can help you be more effective using the latest in restoration technology. Whether you are just starting out, or been in the industry for years, our courses can help you become more productive and profitable.
Choose to learn at our training center or on-site at your company.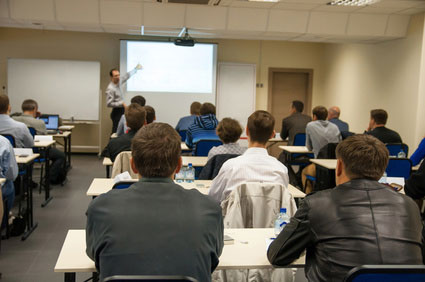 Pardon our dust, we are updating the website.
All classes are available. Contact us for information 813-962-6855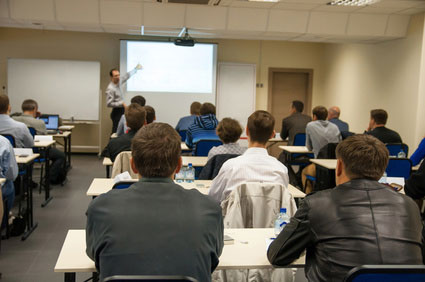 Our advanced training classes are designed to equip you with the knowledge to to navigate the ever-changing restoration industry.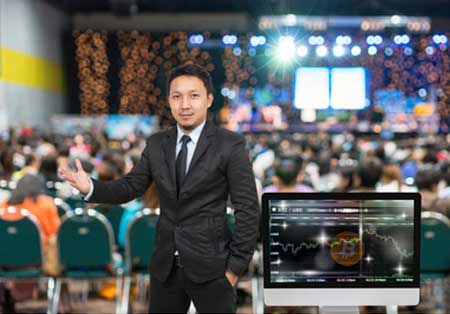 Classes are  available in select cities across the USA. We bring the excitement of restoration learning to you.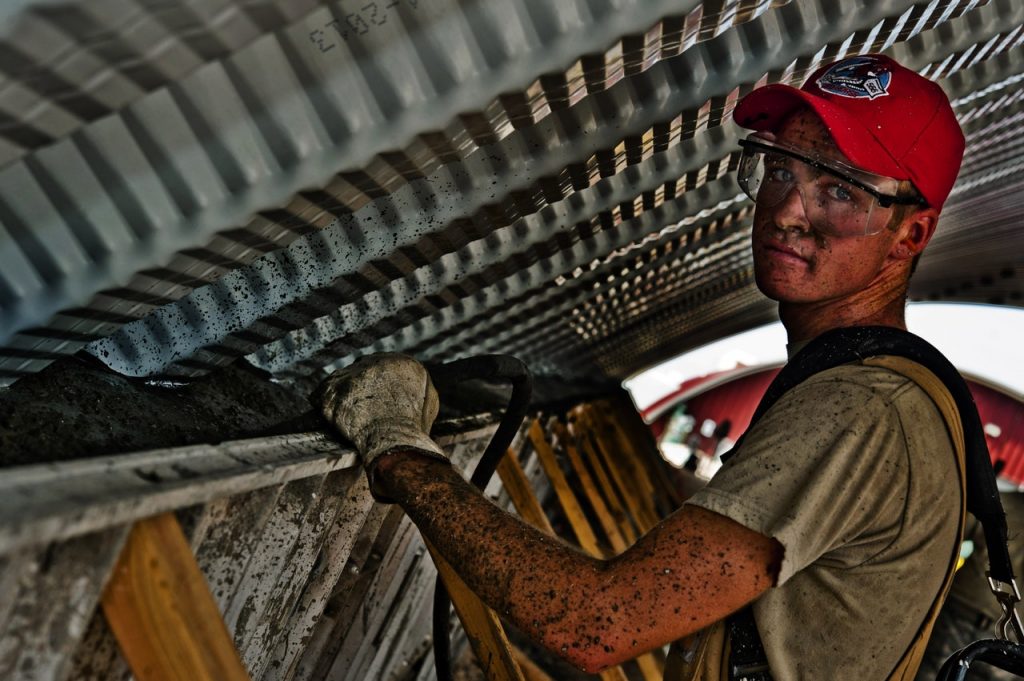 Learning in a classroom environment is great, but true hands on experience on a job site adds a level of comprehension for the student that can't be matched.
Mitclasses advertisement
Click to go direct to mitclasses.com