Registered 3rd Party Loss Consultant
Pardon our dust, we are updating the website, page is not available yet.

Contact us for Immediate Service 813-962-6855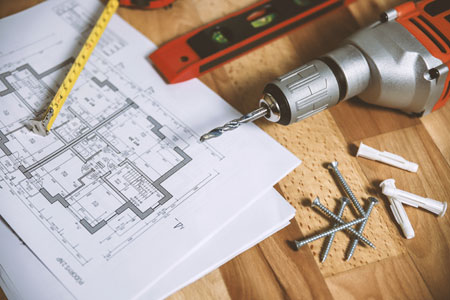 Let's face it, project communication and documentation is a constant struggle. But without it, it's impossible to bill accurately and collect with integrity on work you've performed. Whether residential or large loss, our proprietary 3rd party processes and systems create the documentation and communication you need.
Don't worry, MIT Consulting has you covered. 813-962-6855