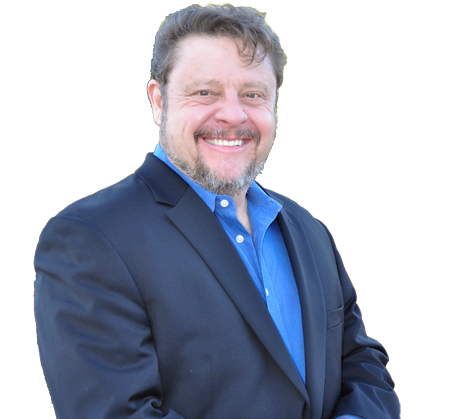 "Where profitable, ethical businesses are built and legacies are created."
-R. David Sweet
Professional Mitigation Solutions for Professional People
Here at MIT Consulting, we pride ourselves on giving our customers an excellent experience. Let our team help you get ahead of the curve in an ever-changing industry with challenges at every turn. From leading operations training to legal support services that have been tried (all the way through trial) we have 25+ years of experience under our belt to take your business to the next level.
Discover proprietary systems for client onboarding and stabilization in addition to a contractors' labor cost calculator (Coming Soon!)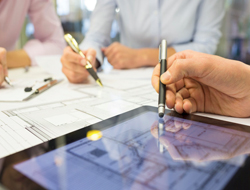 Don't overlook critical details that could be cutting your payday short. Run your business efficiently with an expert on your project–start to finish.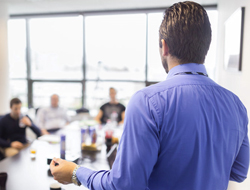 On-Site Training Programs
Get your education from experts who have walked your walk. Our Mastermind Training program will take 1×1 training to a new level!
Beginning to end professional legal support. Hire a credentialed and licensed expert witness, RTPE, umpire, and appraiser.
NEW! MIT Client Onboarding Systems
Educate and empower your clients with the industry's first onboarding system.
Providing customers a clear understanding of the water damage claims process–start to finish.
Sign up now and start taking your projects to the next level!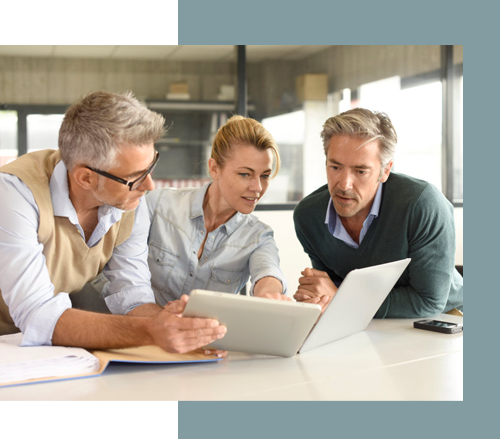 Meet Your Industry Expert
About R. David Sweet
David received undergraduate degrees from Florida State University in Finance and Management. After a short period in the capital finance industry, David became an all-lines adjuster for 5 years and subsequently founded a full-service restoration firm. He is a Certified General Contractor with the State of Florida, a registered RTPE, and holds the designations of Master Water Restorer & Master Smoke Restorer with the IICRC. Additionally, he also holds Council-certified designations of CMRS, CSDS, CIES, CIEC, CFSR, and has served for over 10 years on multiple certification boards for the ACAC as well as teaching and training on many restoration topics the industry has been plagued with for decades. He has over 23 years of experience as a CEO, consultant, and seasoned litigation expert with extensive experience in litigation support & trials.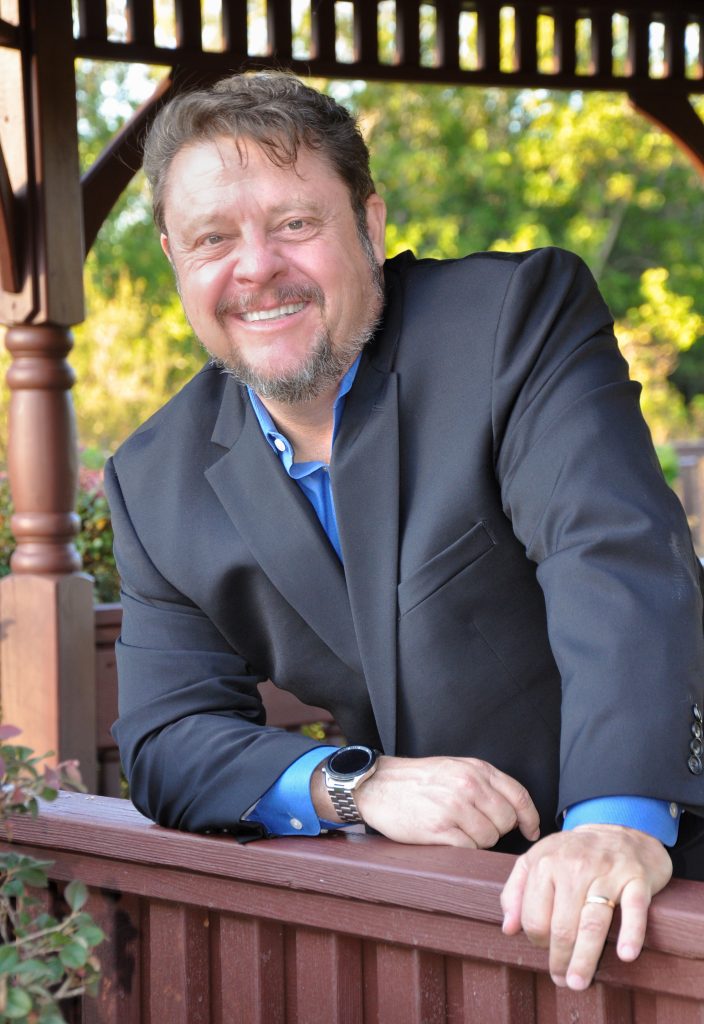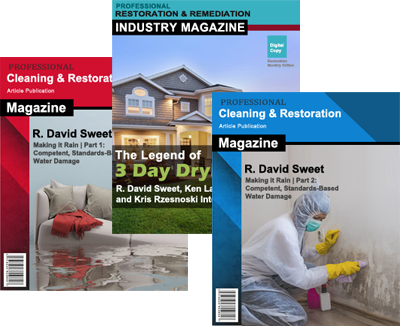 MITMedia: Restoration Resources to Get You Ahead!
Read R. David Sweet's latest articles and publications.