PROFESSIONAL MITIGATION CONSULTING
Great things are in your future. Put our experience and technology to work for you.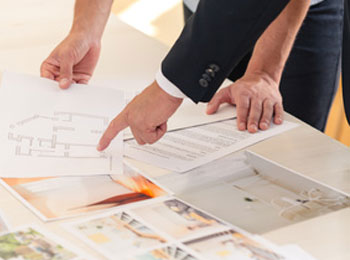 Let's face it, project communication and documentation is a constant struggle. But without it, it's impossible to bill accurately and collect with integrity on work you've performed. Whether residential or large loss, our proprietary 3rd party processes and systems create the documentation and communication you need. Don't worry, MIT Consulting has you covered.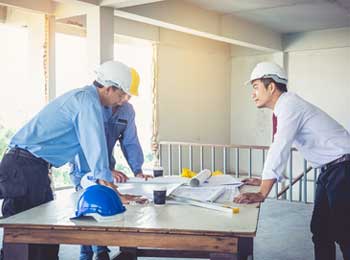 Whether a project has gone sideways or you just need an expert on your loss to make sure it doesn't, Mit Consuting can help. 25+ years of mitigation, remediation and restoration experience, combined with an ex-adjusters understanding of carrier's policies and processes; we can help you navigate complicated loss environments. MIT Consulting can help.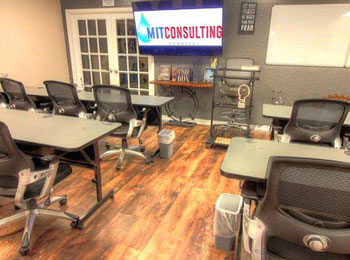 Take  your restoration company to the next level with our advanced training classes. Learn how the latest in technology and IICRC standards can help you dry structures more effectively and at the same time help your company become more efficient and profitable. Classes available onsite or at your location. Sign up now and reserve your seat, six powerful classes now available.
Insurance and Water Damage Policy Caps
David has a passion for helping others understand some of the complexities of water damage restoration and working with insurance companies. Take a moment to listen to his latest Facebook video on insurance policy caps.

Pardon our dust, we are updating this page on our website. Check back soon.
Contact us for Immediate Service 813-962-6855