Innovative Solutions & Systems
With over 20 years experience, we have walked your walk and know the challenges you face daily. Putting the pieces together has never been so easy with MIT Consulting.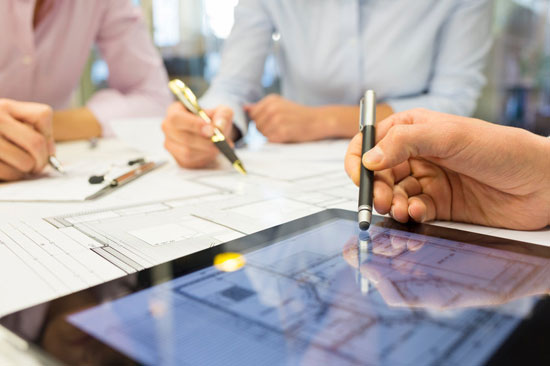 Our innovative solutions and systems are built and designed for the challenges of the restoration industry. 
The Industry's First: Client Onboarding Program
If you're working with customers that have never experienced water damage, this innovative program can provide them with the basic knowledge that can help them understand what is required from the insured, contractor, and the carrier during a project. Educate and empower your client with the industry's newest innovation.
We provide Simple-to-follow videos give an overview of what standards are used in the restoration industry.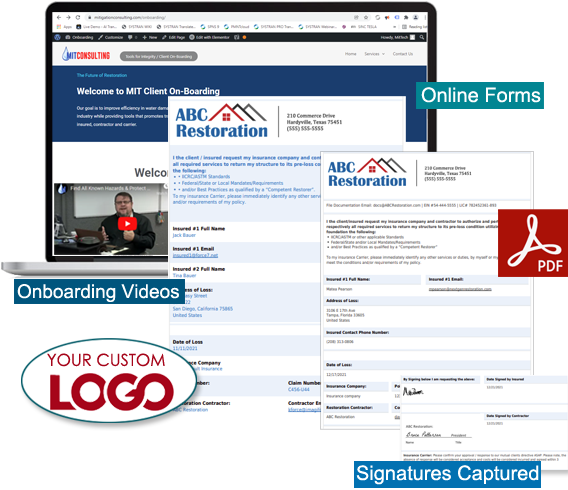 Mastermind Program – Restoration On-site Training
Get on-site training and professional operations consulting with our Mastermind Training Program. We travel to you!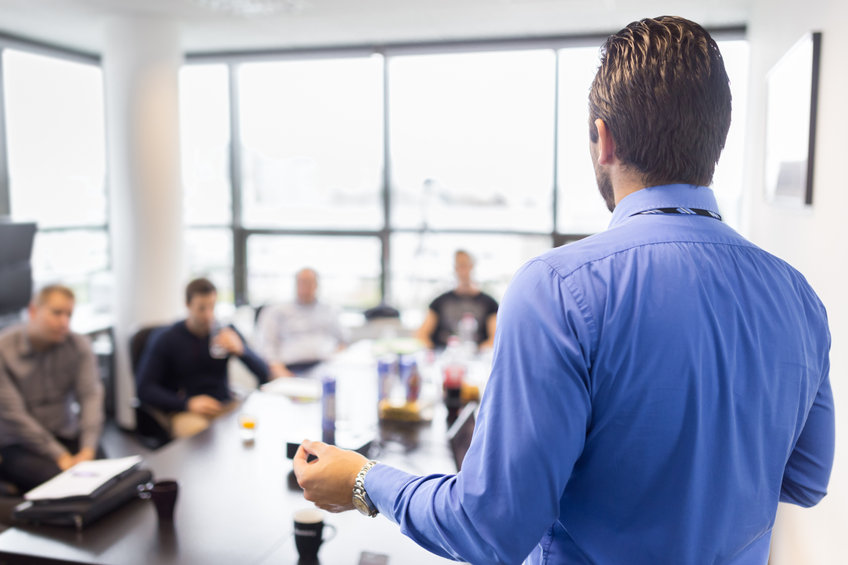 Initial On-Site Technician and Management Training at Your Facility (5-Days, 9am-5pm Or Business Open to Close)
Bi-Weekly, 1-Hour, Online Accountability Sessions/ Meetings
90-Day (3-4 Site Visits / Yr.) On-Site Return Cycles for Management & Technician Training (5-Days 9am-5pm Or Business Open to Close)
2-Year Commitment Period
Site Visits as Requested
Bi-Weekly, 1-Hour, Online Accountability Sessions/ Meetings
1-Year Commitment Period
R. David Sweet - Legal Support Services
Get professional legal support from a seasoned litigation expert who has real-life experience with the industry's challenges and knows how to navigate them.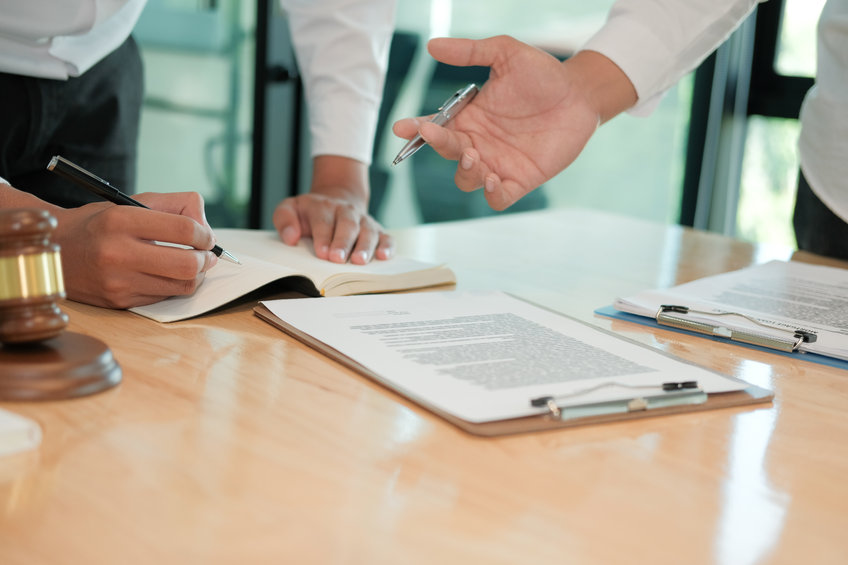 Labor Cost Calculator Service
How Much Is Your Labor Actually Costing You?
If you are like most restoration companies you set your labor pricing based on a few industry standards and possibly the suggested rate in Xactimate. But how accurate are those prices? David shares his method of properly estimating the real costs of sending your team into the field. Learn the inside secrets to properly calculating your labor costs.