How Much is Your Labor is Really Costing You?
What if I told you that most restoration companies don't get this number right?
Learn how our MIT Labor Cost Analysis Service can help you identify your true labor costs.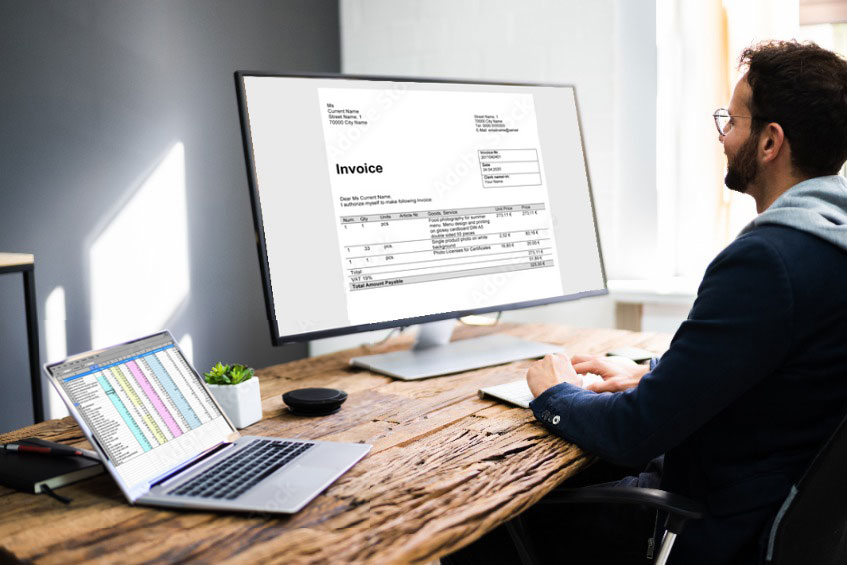 MIT Consulting's Labor Cost Analysis Service
For years this service was only available with our consulting program.
Now for the first time we have streamlined the process and made it available to contractors nationwide.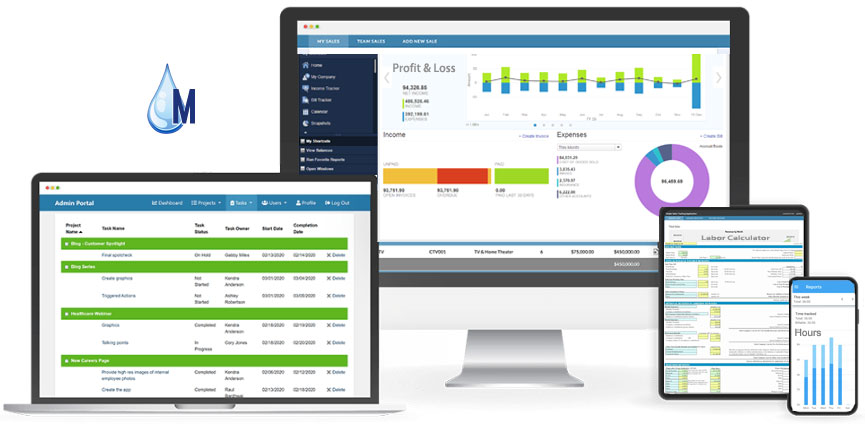 Are You Losing Money on Labor?
What's Your True Labor Costs
What's an employee or subcontractor really cost? How do you compare a subcontractor's rate to an hourly paid employee? 
How much does training, health insurance, worker's compensation, taxes and other overhead expenses really costing you per hour per employee or subcontractor? 
Our MIT Labor Cost Analysis Service is designed to answer these questions and more. We address the fact and reveal where industry pricing models  are either outdated or simply incorrect.
Your business should operate as a profitable entity but many companies are not factoring in their hidden costs properly and are literally losing thousands of dollars.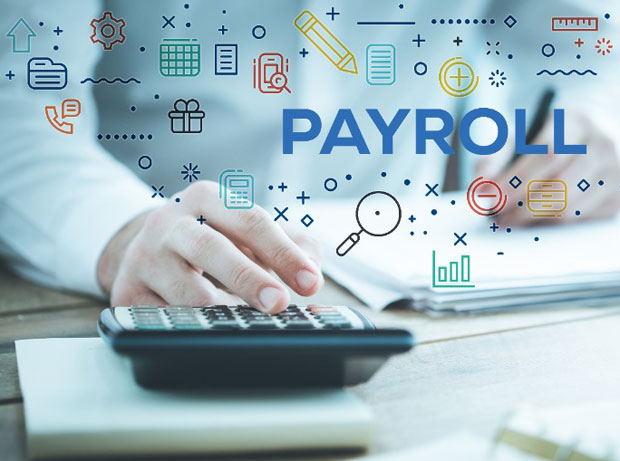 Still using Standard Industry Pricing models? Hidden Costs Losing You Money?
MIT's Labor Cost Calculator & Expert Analysis
MIT Labor Cost Calculator
Making Sure Your Data is Properly Analyzed
Designed for Restoration Companies
Our MIT Labor Cost Calculator can estimate the true costs of how much you pay an employee over and above their hourly wage. 
The reported results will provide an easy to understand comparison between the estimated hourly rate you think you're paying, and the actual rate after factoring in your overhead expenses.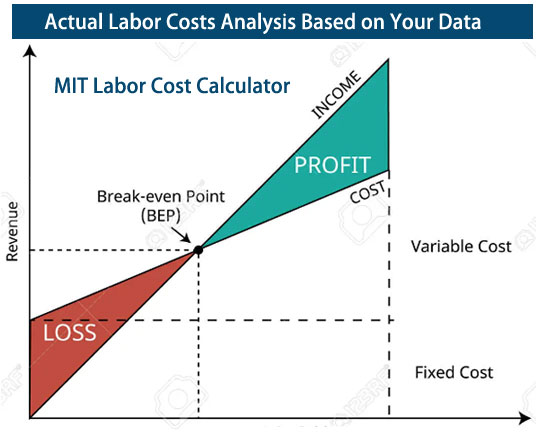 Understanding Hidden Costs Can Be the Difference Between a Company Losing Money and Being Profitable
Report Review & Suggested Solutions
Labor Cost Analysis Review by Experts
What sets this apart is the ability to have your data reviewed by the experts with real solutions that will be suggested based on your personalized Labor Cost Calculator Results.
Results are tabulated and a comprehensive report is generated in Microsoft Excel.
Our service includes in-depth review and personalized consulting with our labor cost expert (over 31 years of bookkeeping & cash flow management experience) and industry expert, David R. Sweet (over 23 years experience in the restoration industry).
Depending on the plan purchased, you can add additional consulting and review time as needed.
We will suggest a comprehensive game plan to help address areas that need improvement in your organization. Let our years of experience help you take control of your costs.
Using Standard Industry Pricing?
What You Need to Know When Using These Tools
Accuracy of Estimating Platforms
Are you relying on estimating software? Restoration contractors nationwide use popular estimating software packages like Xactimate and Symbility and even though these platforms are extremely helpful, the tools are designed more as a reference. 
To the right you will see a video with Bill Loveland (Xactimate founder) at a recent RIA conference as he responds to questions from RIA advocate Ed Cross.
Sign up and we'll be with you for each step of the process.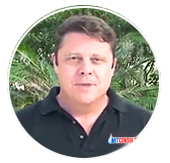 The goal is to discover what your true expenses are, fully loaded, fully analyzed, and then to intentionally choose a margin that ensures you're profitable and provide a set of documents that the carrier has to consider. You can stop arguing about the insurance carrier's opinion of what your services cost and provide them with the facts instead.
David R. Sweet, Mitigation Information Technologies
Industry Consultant
"Breaking down our labor rates showing all applicable overheads, fees and margins etc., assists our clients in being indemnified by their insurance company. This has given us a much better understanding of our numbers and needs as a business."
Sign Up Now and Start Taking Control of Costs
After sign up we will send you instructions on how to supply the data for your analysis.
MIT Labor Cost Analysis
Initial Labor Cost Evaluation
Up to 5 hrs of cost analysist

Up to 2 hrs of expert consulting
Bi-Annual Review
6 month checkup
Up to 3 hrs of cost analysist

Up to 1 hr of expert consulting