Welcome to the Future of Restoration
A COMPLETE Software and Practice Management system that helps you document everything you do so you can bill for it!
Cut your Site, Project Management and Admin expenses by 30 to 50%
Capture all the legitimate time and expenses you are not billing for now
COMPLETE Moisture mapping, equipment tracking and Time
Simple on-site job documentation that looks just like what they currently use  
Learn to be litigation-proof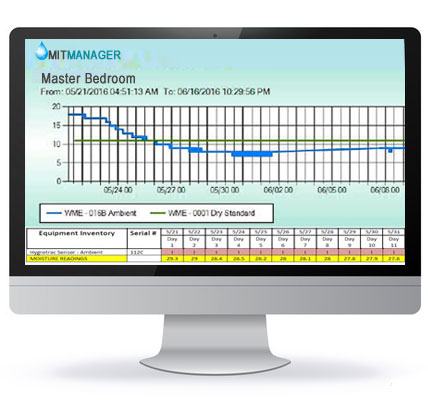 Data Collection & Monitoring
With insurance carriers consistent allegations of abuse by restoration companies, our system provides a third party validated solution that guarantees integrity in the data collection process and subsequently in the billing.  Why is this important?  We remove the chance for human error, data tampering or fraud. You need accurate documentation and reports that are above reproach when submitting claims.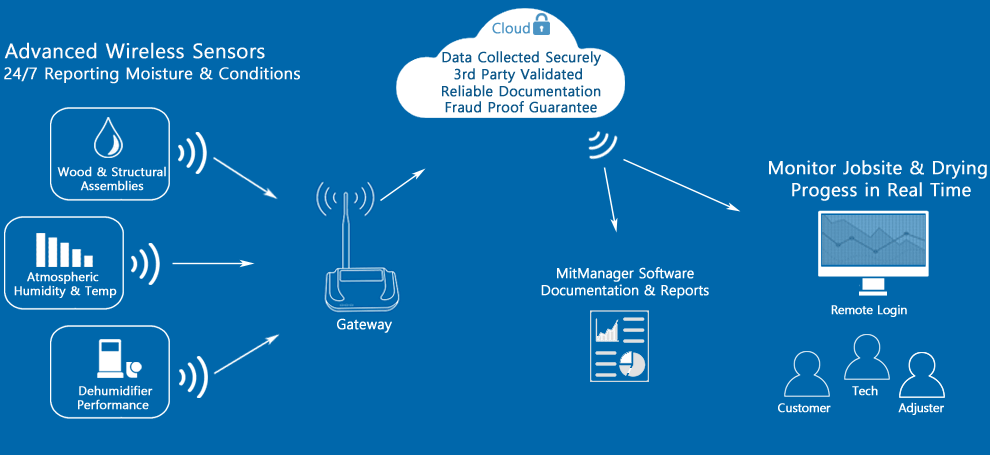 Comprehensive Documentation and Reporting
Innovative technology is at the core of everything we do.  Our state of the art equipment, comprehensive standards based testing procedures, inspection, and constant monitoring, produces more complete data collection which allows for in-depth reporting, that ensures every job has been done right.

We provide an extensive array of written, printed, digital & photographic documentation that protects all involved parties from questions arising as to the quality, quantity, and level of service provided.
We believe the industry can be more proficient in transparent fact-based, claims processing, which serves all parties – insured, carrier and contractor.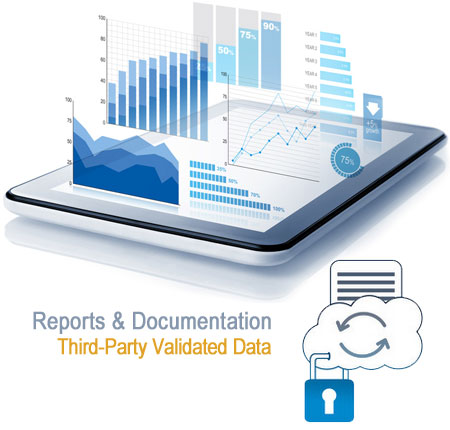 Add Your Heading Text Here